Welcome to Offerton Farm Nursery
Above all we want your child to be happy with us!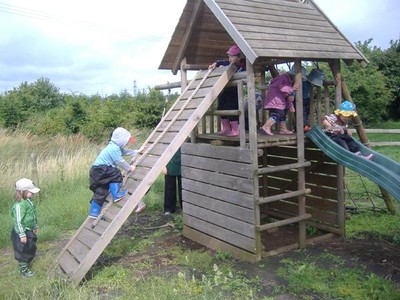 At Offerton Farm Nursery we aim to create a relaxed but professional atmosphere in which children will find learning an enjoyable and rewarding experience. Through a variety of resources and planned activities we aim to provide a balanced educational programme leading to approved learning outcomes.
Research has shown that childrens' development from birth to five years is more important than at any other period of their lives. It also indicates that they feel comfortable in a carefully prepared environment where they can grow and learn in a natural way. Through freedom of movement and choice, self awareness and care for their environment, children are helped towards self reliance and independence.
Conveniently located between Worcester and Droitwich near Junction 6,M5.......
8.00 am - 6.00 pm
For children aged 3 months - 5 years